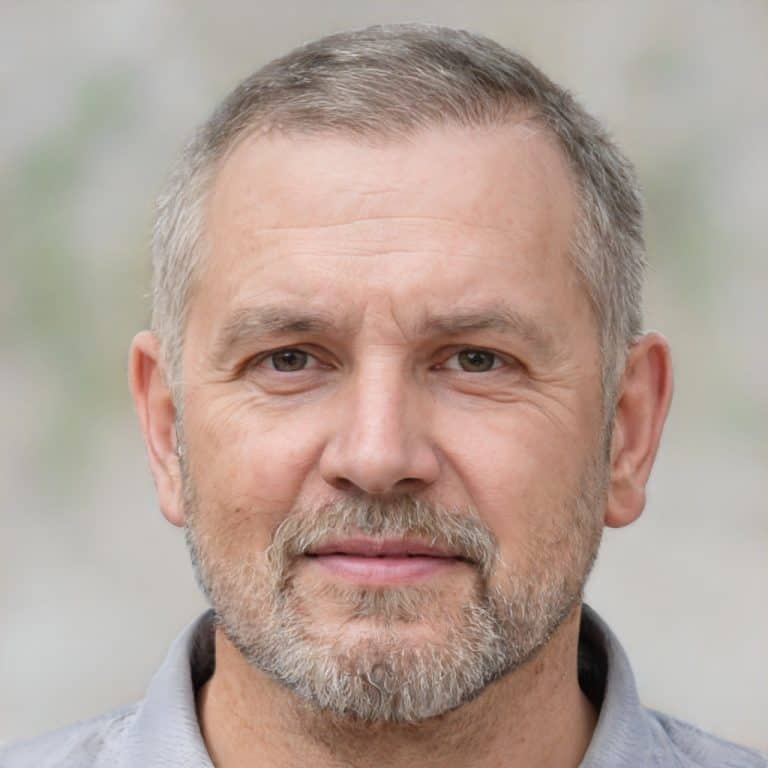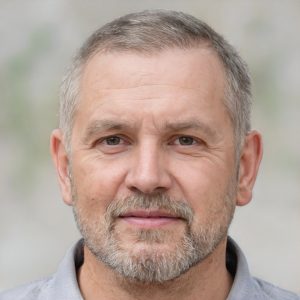 Hello There!
My name is David and I'm the founder and chief editor of this site.
I have been an avid grilling and barbecue enthusiast for over 9 years now. I started this website to share my knowledge and experience with those looking to get into this fun and tasty hobby.
Barbecue can be a bit overwhelming at first with all the equipment, techniques, vocabulary and styles of barbecue out there to learn, but I will do my best to get you up to speed and a master of your pit in no time.
I own and am experienced with cooking on a Traeger pellet grill, a Kamado Joe classic version 1, a Weber Smokey Mountain, a Masterbuilt electric smoker, and a couple of Weber kettle grills. I'm proficient at many techniques for grilling and smoking, though I'm still always learning!
I've never actually cooked on a log burning offset smoker, and that is one of my goals for the coming year. I feel it's the closest way of cooking to the true roots of barbecue, and I think will be a lot of fun. Watch this space for updates on my purchase and first few cooks!
If you have any questions, feedback or suggestions – on this site or about me – then do please get in touch either via social media, linked to in the footer below, or via my contact form here.